The debut album by Rozz 'n' Roll is finally out on all digital platforms
The CD was preceded last week by the video for the song 'Calm Down' which also gives the album its title.
The R&R sound is a concentrate of powerful hard rock that refers to the classics of all time offering an explosive hard rock shake, electric blues, grunge, alternatives and stoner, but obviously revisiting everything in their own way and with a sound that does not know slowdowns and that does not make prisoners !! Call it hard rock? call it alternatives? difficult to say, easier to listen without asking many questions.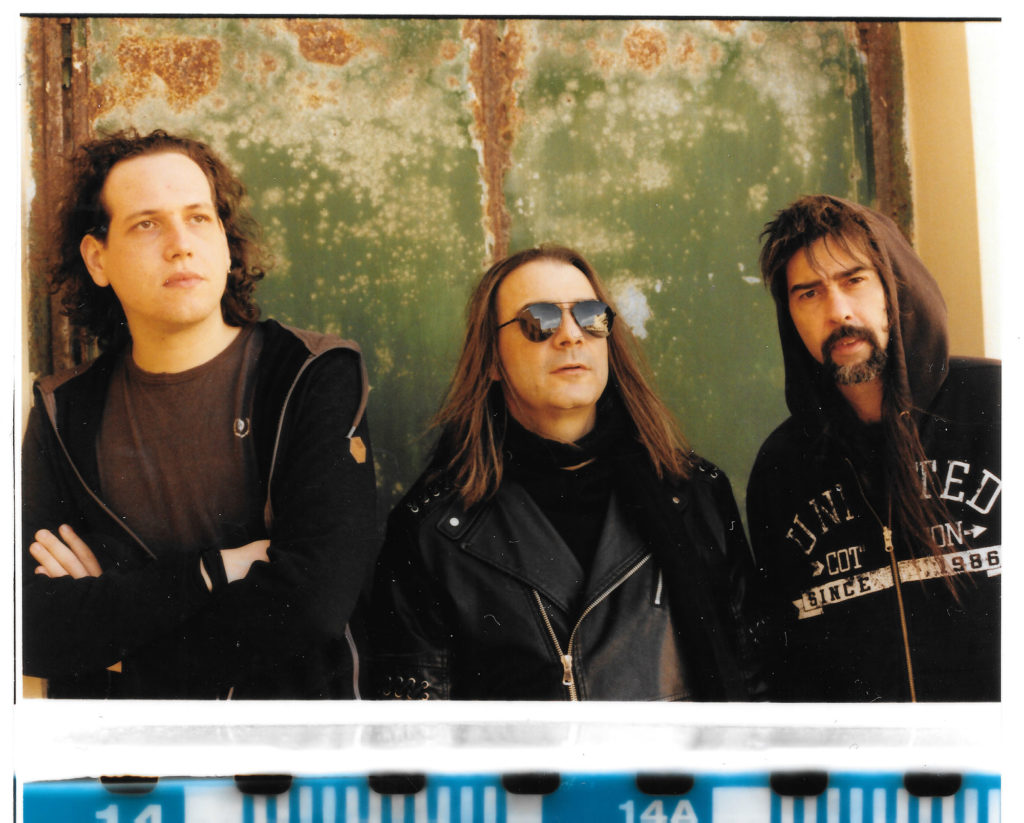 LINE UP:
Diego Reali : Guitar & Vocals
Rey Noman : Bass & Backing Vocals
Simone Tomei : Drums
Tracklist
Run
Missing Song
Everyday
Rollin'all the time
Up & Down
Beck in bed
Calm Down
Wonderful
Revolution
Someone Else
Vshedooman