New entry on the Elevate Records roster. TEMNO !!
Temno are a Technical Metal band with strong Hardcore and Djent influences.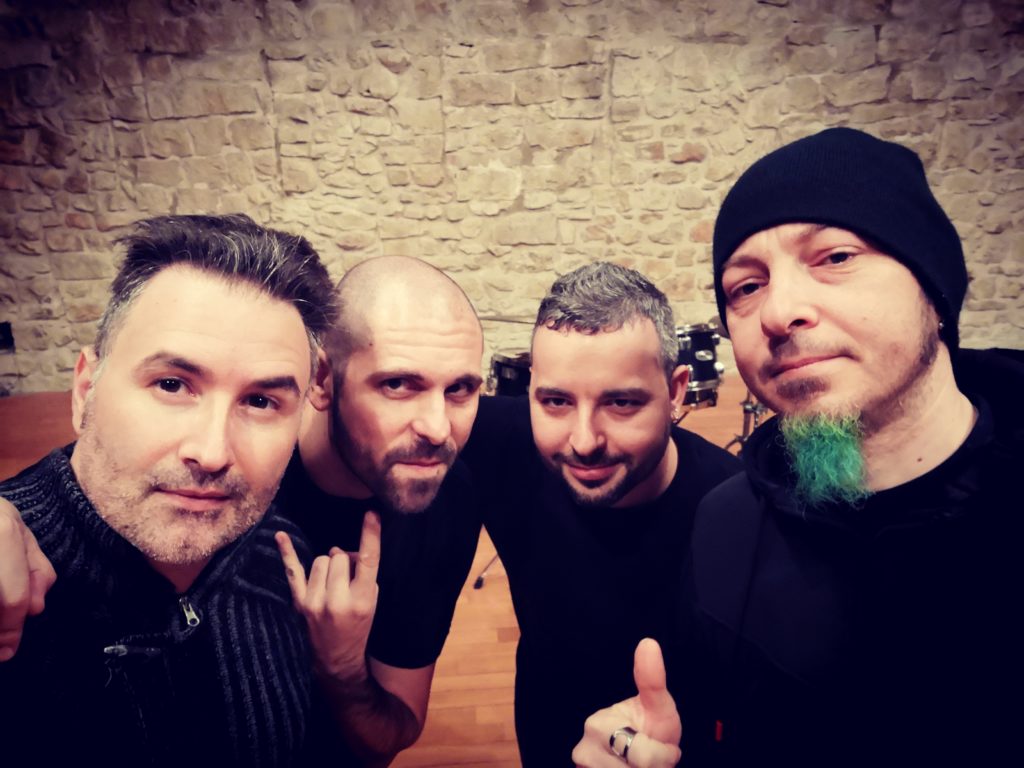 The project born in 2017 from an idea of the guitarist and composer Fabio Vitale but only in 2019 is the current lineup completed.
The vocalist Alessandro Tomiato takes part immediately in the Temno project by writing the vocal lines and the lyrics of the songs that speak about important social themes such as the fight against all forms of violence, power and deprivation of liberty.
 Later the band is completed with the inclusion of Luca Fareri, a talented drummer who will bring a strong Fusion imprint and Simone Mattia an eclectic bass player from Prog and experimental music.