Gravestone's first two works are digitally reprinted and available for Elevate Records.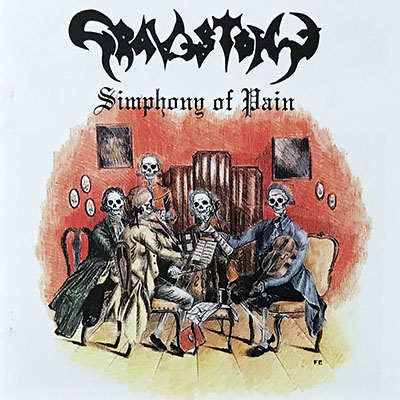 Symphony of Pain is the band's first historical work originally released in 1994. An avant-garde record for the time and which still gives us seven tracks of powerful and precious old school death metal.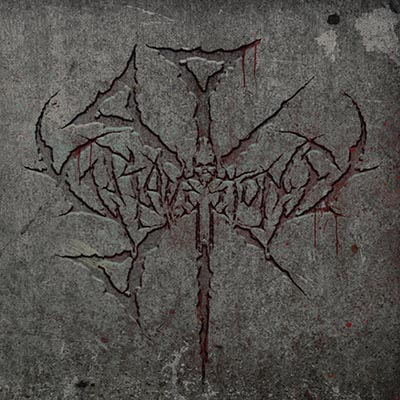 Proud to be dead is the second work released in 2017 at a distance of 23 years from its predecessor and marks the final return on the scene after years of inactivity. This is also a powerful, mature and modern record that has collected excellent reviews everywhere.
Along with the disc we present again the beautiful video of the titletrack

For Elevate the single 'Symphony of dead' has just been released, an ideal gift to fans for the 25 years of Symphony of Pain and for the occasion two songs from the first disc have been re-presented in a modern key, re-recorded and re-mixed. by Mika Jussila (Stratovarius, Nightwish etc.) … at the Finnvox Studios.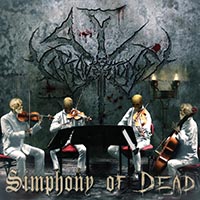 In short, a complete package to rediscover the history of a seminal band for Italian death metal and more, waiting for the new album on which the band is already working and which will see the light within the year.
For the moment, stay tuned and STAY GRAVESTONE