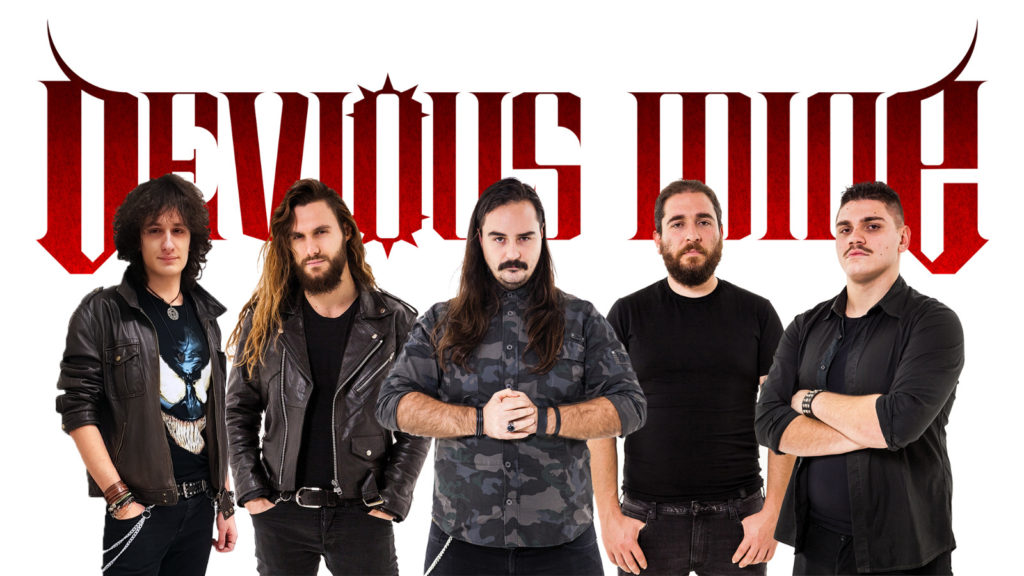 After the excellent response of "Exilium" the debut album released in 2018 by Underground Symphony, Devious Mines are back with "Fulgor" a new single accompanied by a video.
The Exilium video was fun, made on a budget but with passion, with custom-made Playmobil characters, leftovers from Christmas decorations and above all a lot of fun and we hope that this joy will be transmitted to you.
Musically Fulgor moves on the tracks of the previous work, a powerful melodic power metal influenced by nordic influences of groups like Stratovarius but with an eye of course to bands that by now in Italy have entered the DNA of the new generations, like Labyrinth and Secret Sphere.
Happy listening and Stay Devious!
You can hear download buy the single from here