The one-man-band SILENCE OATH, the black metal solo project of Filippo Tezza (singer and songwriter of the symphonic power metal band Chronosfear) signed a record deal with Elevate Records for the release of the new and fourth album "From the Womb of the Earth".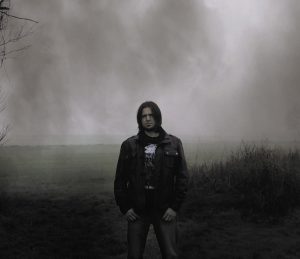 The album was preceded by the debut of 2010 ("Beneath a Bleeding Sky", that three years later was digitally distributed by a label), and then two self-released albums in 2016 ("The Void") and 2020 ("Withered").
The mastermind presents six new songs with his typical style, strongly melancholy and dark, with typical black metal elements combined with melodies, keyboards sounds and clean vocals, which create a strongly dramatic aura, sometimes epic and atmospheric. The new record also contains the mastermind's first synth/dark-ambient style composition.

Filippo says:
"As a black metal fan, this project that I created back in 2007 has become one of my personal outlet. SILENCE OATH is my artistic way to show the saddest and gloomiest side of my personality. These songs were born during a little complicated time for me. Just like the last album, I tried again to convey these emotions through an atmospheric music that sometimes is dark, cold, sometimes melancholy, in which maybe we can all recognize ourselves a bit."

"From the Womb of the Earth" will be released on September 16th 2022 in digital format on all streaming platforms and in limited edition CD format. Here are the tracklist and the cover artwork: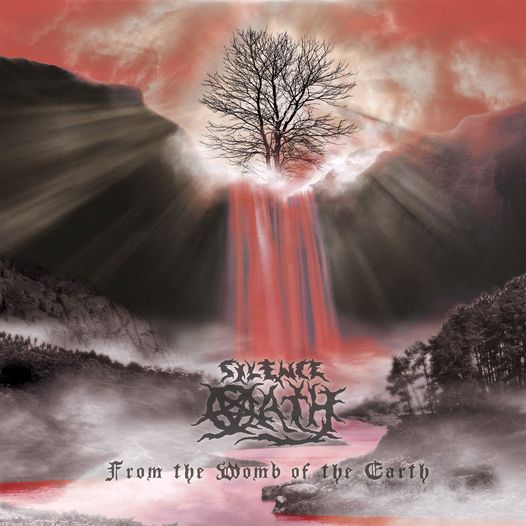 1. Waterfalls (1:45)
2. When the Pillars Come Down (11:33)
3. An Irrational Mind's Ludicrous Dominion (10:49)
4. The Calling (6:38)
5. From the Womb of the Earth (11:05)
6. Eradicate the Firmament (8:47)