Ephemeral from Rome joins the Elevate Records roster and their first album, Guiding Ghost will be released on all digital platforms and on digipack CD on May 27th.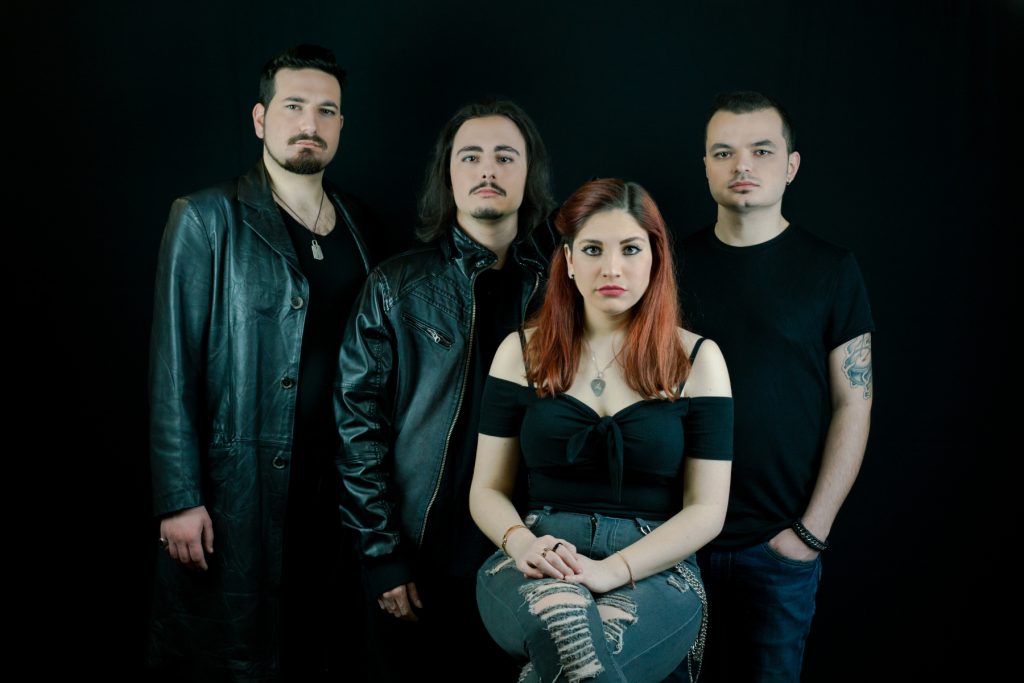 Ephemeral are formed by Arianna De Lucrezia, Gabriele Catania, Francesco Ciancio (Sailing To Nowhere) and Matteo Morini. The line-up was born under the name Floating Minds in 2018, and announces the name change in November 2021 during a concert.
The members are all professional musicians, graduates from the conservatory. Each of them has experience of recording in the studio, in tribute bands of various kinds and all share a musical taste well rooted in the 70s, despite their ages ranging from 17 to 22 years.
their debut album, Guiding Ghost is about to come out, Ephemeral are already at work at an advanced stage with the writing of the second album, which collects both new material and songs that would not have had the right space in the first.
This is the video of Lock'Em Out the first single that precedes the album