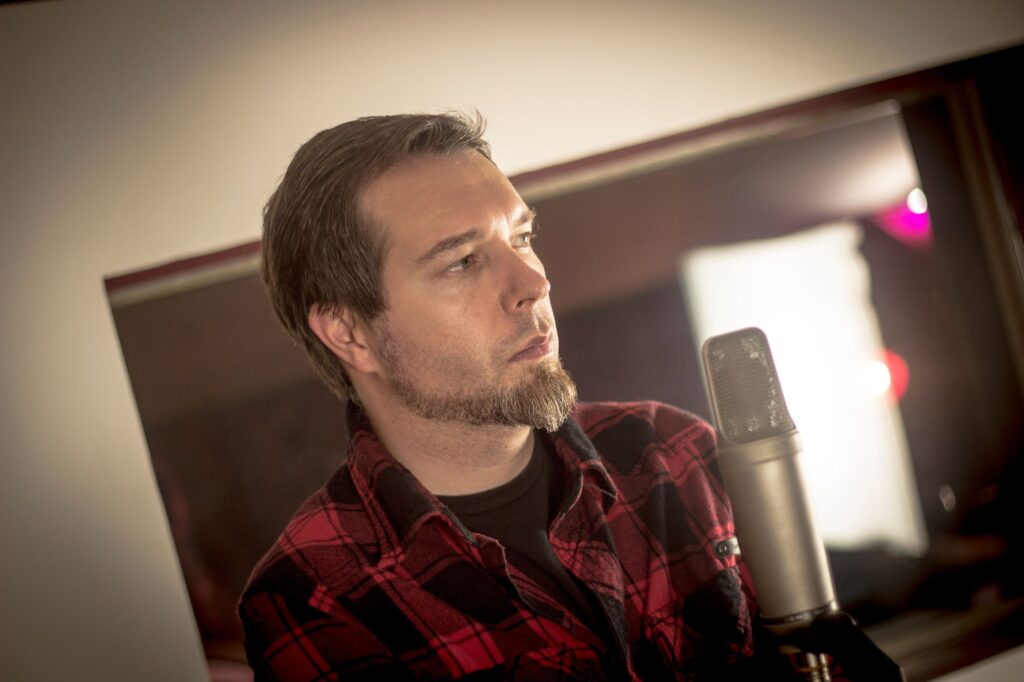 Númenor, the  Serbian melodic Power / Death metal group led by singer Marko Miranovic and now on the threshold of the fourth album DRACONIAN AGE, which will be released in the first quarter of 2021, join the Elevate Records roster !!

The sound of Númenor is quite particular between a classic power metal and a melodic death metal of Scandinavian 90s extraction. Reference groups Iron Maiden, Rhapsody / Luca Turilli, Blind Guardian, Bal-Sagoth, Covenant, Arcturus, Dimmu Borgir.

On the opening track "Make the Stand" Hansi Kürsch (Blind Guardian, Demons & Wizards) Appears as a singer. This is the very first time that Hansi Kürsch has recorded a duet with black metal vocalist.
Cover artwork is done by famous Serbian cover artist: Dobrosav "Bob" Živković originally appeared for Serbian "The Lord of the Rings" edition 1984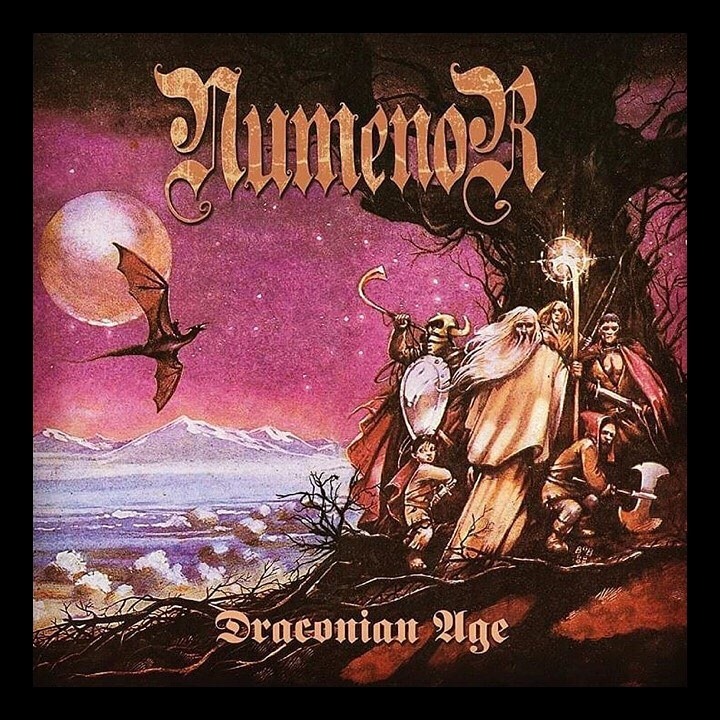 Tracklist: 
Make the Stand (feat. Hansi Kürsch)  SINGLE , VIDEO
Hall of the Mountain King
Fëanor
Mirror Mirror (A Robe of Stars)
Arkenstone
Where the Battle Rages On
Twilight of the Gods
The Days of Final Frost
The Last of Wizards
Númenor

The album will be preceded at the end of January by the single from Make The Stand and the songs Where The Battle Rages On, Dragon Of Erebor and an incredible version of Valhalla, the classic of Blind Guardian!
Discography :
2013 Colossal Darkness
2015 Sword and Sorcery
2017 Chronicles From the Realms Beyond 
2021 Draconian Age