New lyric video of Neverdream returning to the scene after a few years of absence. 'Figli dell'Alba' anticipates the self-titled album which will be released on all digital platforms on May 22nd and which will be available on physical CD immediately afterwards.
Figli dell'Alba is the fifth Neverdream's CD , the first on Elevate Records, and it is also the first sung entirely in Italian.
The references of the group however remain the same: Dream Theater and European-style prog metal in the vein of groups such as Vanden Plas and Elegy but in the heart and in the veins all the Italian tradition of classic progressive that with Banco del Mutuo Soccorso and PFM has
made famous in the world.
Figli dell'Alba, like the previous albums, is a concept album that winds along 13 tracks and that tells the story of one of the greatest plagues that have ever been faced in the United States: the slavery.
The line-up of Neverdreams over the years has several changes.
Current one is:
Giorgio Massimi – voice
Giuseppe Marinelli – guitar
Mauro Neri – keyb.
Luca Urbinati- drums
Alessandra Filippi – voice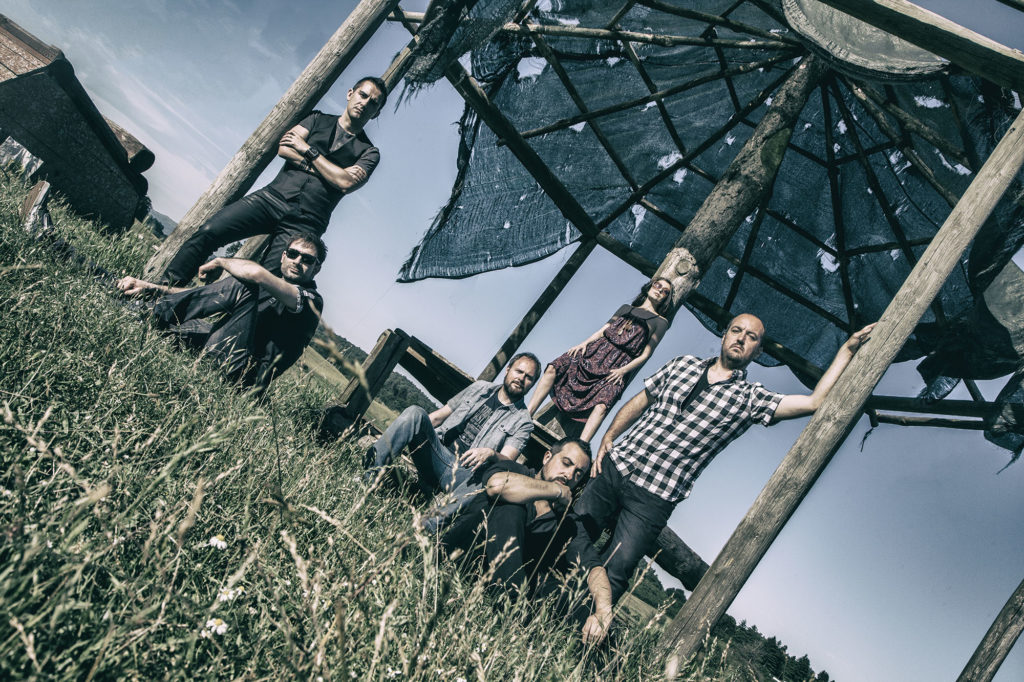 Discography :
2006  Chemical Faith
2008 Souls 26 April 1986
2010 Said
2014 The Circle
2020 Figli dell'Alba