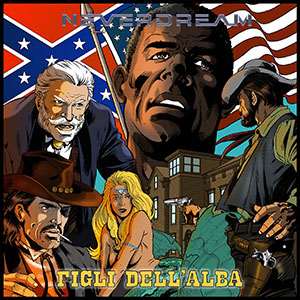 ER23027 Neverdream – Figli dell'alba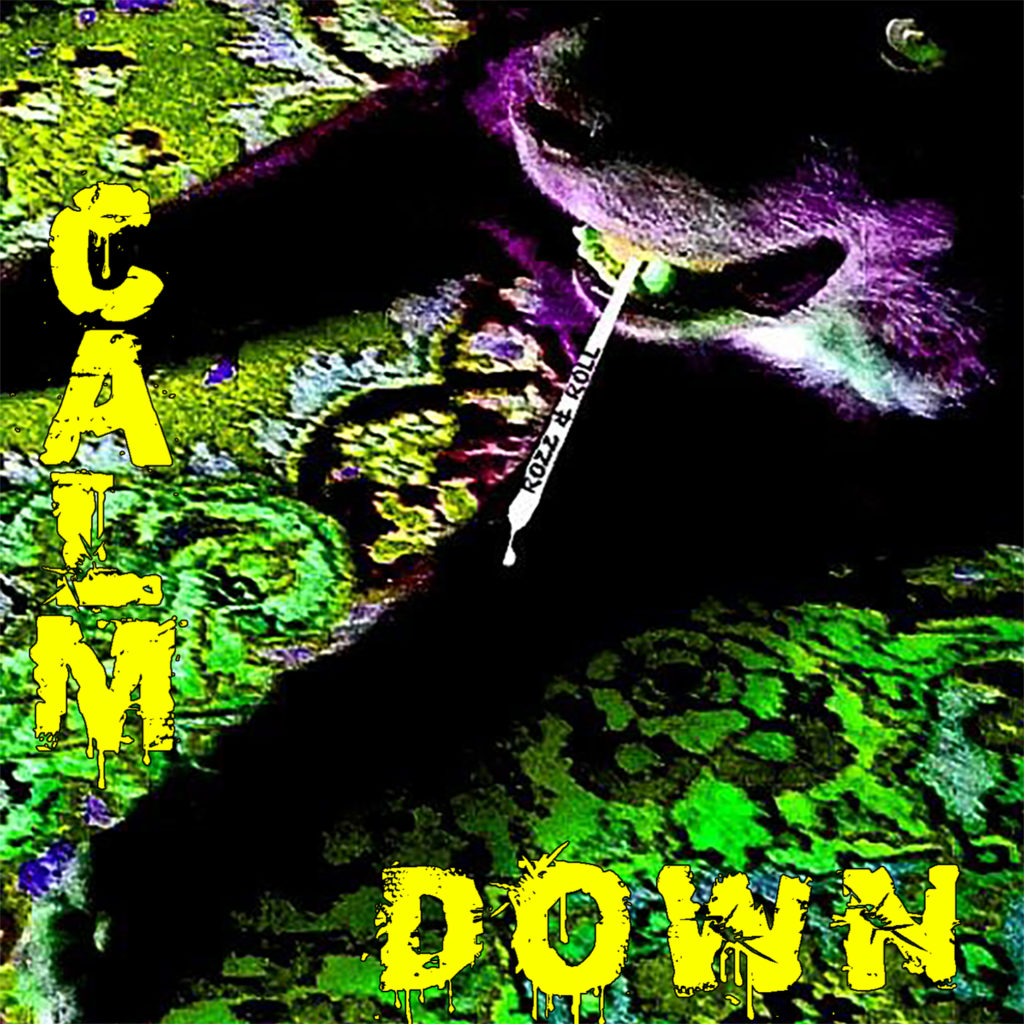 ER23026 Rozz & Roll – Calm Down

Rozz & Roll are a power trio led by the former guitar of DGM and Hevidence,  Diego Reali, on this occasion also on vocals, together with Simone Tomei on drums and by Rey Noman (Profusione) on bass and backing vocals.
The R&R sound is a concentrate of powerful hard rock that refers to the classics of all time offering an explosive hard rock shake, electric blues, grunge, alternatives and stoner, but obviously revisiting everything in their own way and with a shot that does not know slowdowns and that does not make prisoners !!

Call it hard rock? call it alternatives? difficult to say, easier to listen without asking many questions.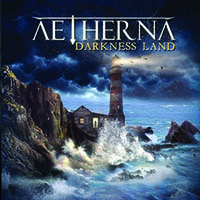 ER22025 Aetherna – Darkness Land

After the single 'Sounds From Nowhere' Aetherna's first album 'Darkness Land' is released.
Aetherna play a powerful classic-style heavy metal with some gothic influence.
The group is characterized by the powerful voice of Germana Noage and the seven tracks of 'Darkness Land', including a clever reinterpretation of the classic Duran Duran 'The Chauffeur', will be a pleasant journey to the rediscovery of classic sounds but interpreted in the present.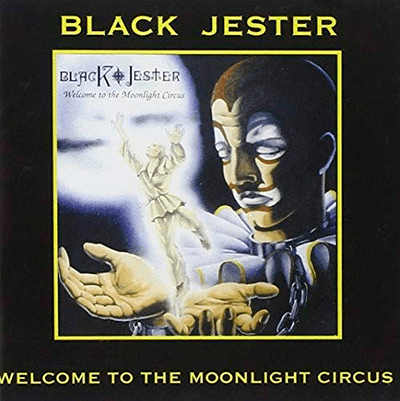 ER06024 Black Jester Welcome to the Moonlight Circus
Ristampa dell'ormai introvabile secondo lavoro della band progressive metal veneta.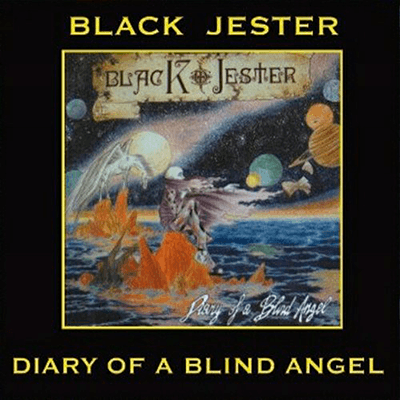 ER06023 Black Jester Diary Of A Blind Angel (RE)
Ristampa dell'ormai introvabile debut album della band progressive metal veneta.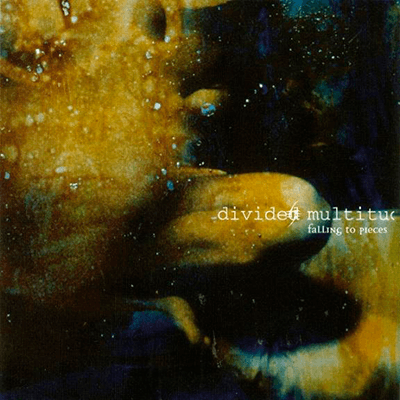 ER06021 Divided Multitude Falling To Pieces 2002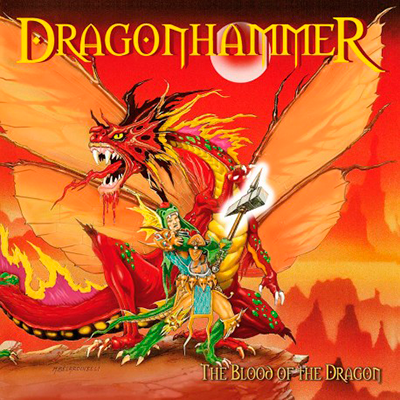 ER-05018 Dragonhammer – The Blood Of The Dragon 2001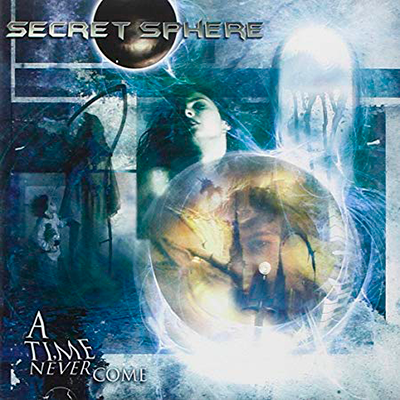 ER 05017 Secret Sphere – A Time Never Come 2001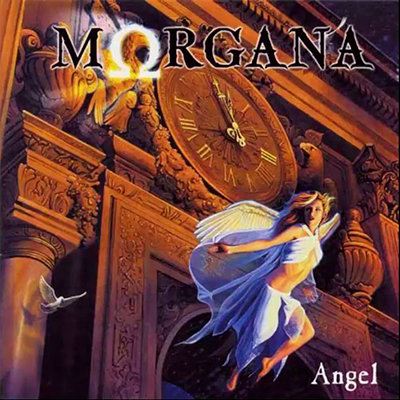 ER04016 Morgana – Angel 2000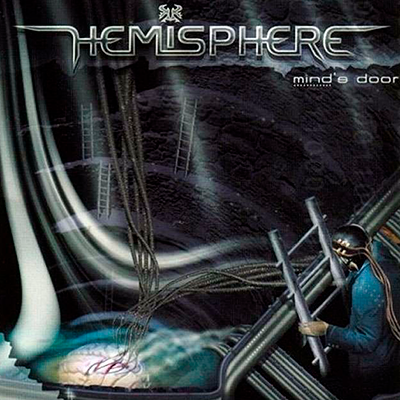 ER04015 Hemisphere – Mind's Door (CD, digi) 2001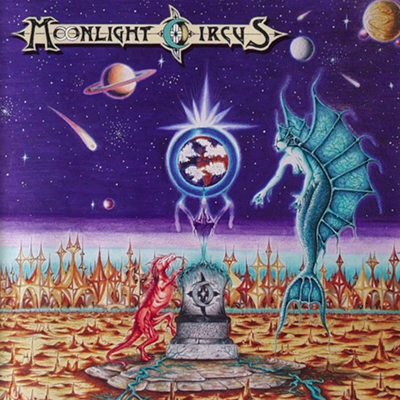 ER04014 Moonlight Circus – Outskirts Of Reality 2000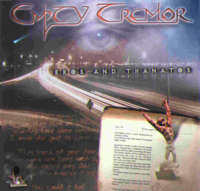 ER04013 Empty Tremor – Eros And Thanatos 2000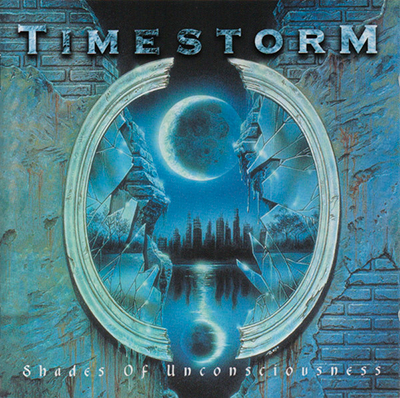 ER04012 Timestorm – Shades Of Unconsciousness (Album) 2000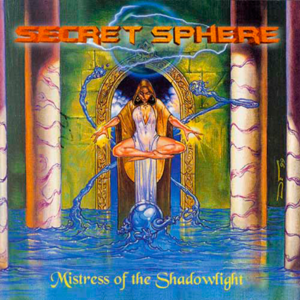 ER03011 Secret Sphere – Mistress Of The Shadowlight (Album) 1999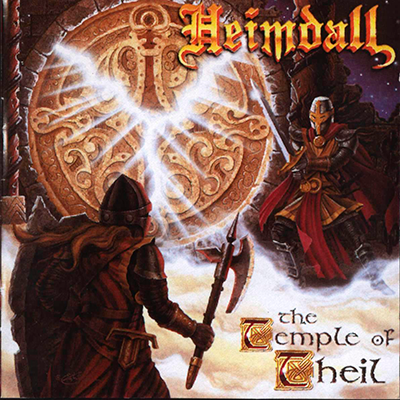 ER03010 Heimdall – The Temple Of Theil 1999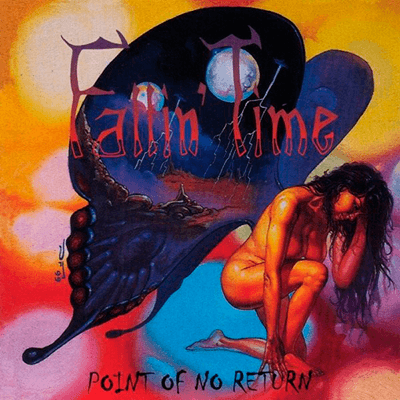 ER03009 Fallin' Time – Point Of No Return 1999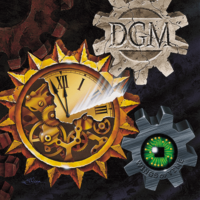 ER03008 DGM – Wings Of Time 1999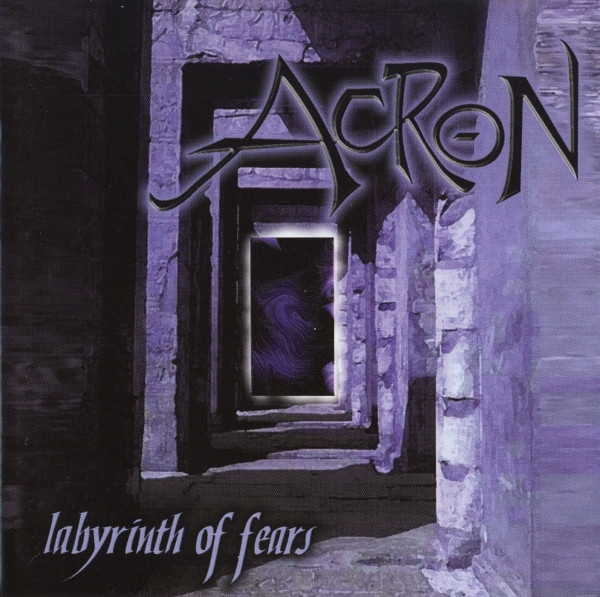 ER02007 Acron – Labyrinth Of Fears (CD, Album) 1998
'Labyrinth Of Fears' is the first Acron's album, and the sound is an aggressive mix between symphonic metal, Power and progressive with a touch of gothic.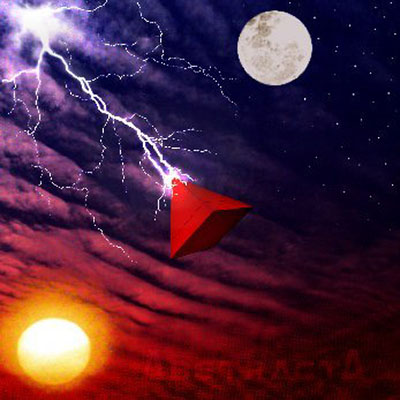 ER02006 Abstracta – T.R.I.P. (CD, Album) 1998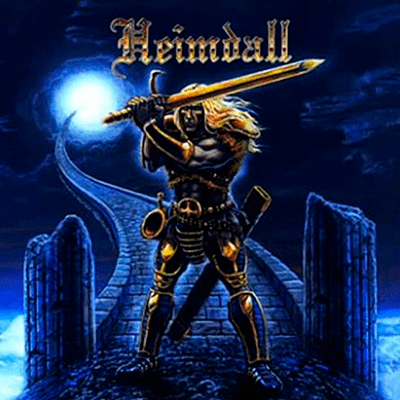 ER02005 Heimdall – Lord Of The Sky (CD, Album) 1998
Lord Of The Sky is the debut album for this fantastic power-epic metal band. Heimdall music is a mixture of Blind Guardian, Manowar, Gamma Ray and Rhapsody, with great, epic sounding backing vocals and amazing guitars. 11 songs where majesty, powerfulness and melody together create and incredible groove for one of the best epic metal album ever. If you like just one of the above mentioned band you can't miss "The Lord of the Sky".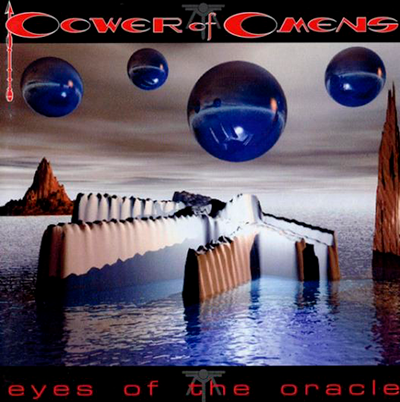 ER02004 Power Of Omens – Eyes Of The Oracle (CD, Album) 1998
ER02003 DGM – Change Direction (CD, Album) 1997
Release date 12/04/2019
Remastered and finally available on all digital platforms the rare  first DGM album. We could only start the digital reprinting of our catalog in this way. The line-up of this album is totally different [….]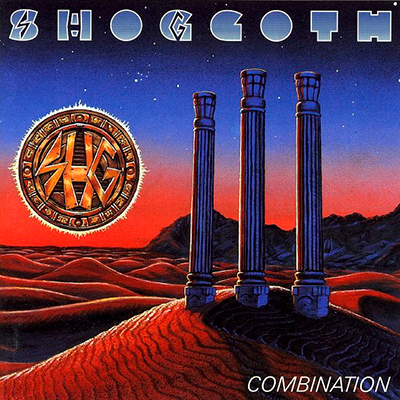 ER01002 Shoggoth – Combination (1998)
Fourth album from this Italian band. With the previous three albums Shoggoth built a very good following in Italy. With "Combination" they expand the musical language introducing new sounds into their typical musical structures that reminds of Rush of the "Hemisphere" period. In "Combination" the sound is heavier than before but with a jazz-rock touch. The album features a 30 minutes long title track suite showcasing amazing duels between guitars and keyboards where Shoggoth show their great instrumental prowess. Contains also a revisited cover of the Rush classic "2112".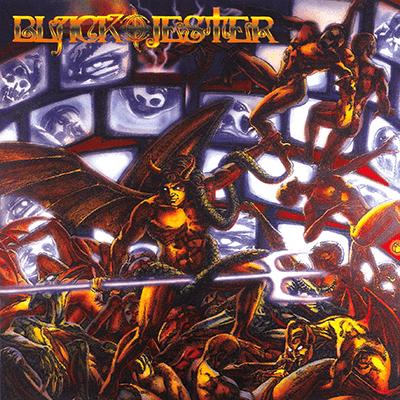 ER01001 Black Jester – The Divine Comedy
Third album by one of the most famous Italian progressive metal bands. "The Divine Comedy" is an unbelievable mixture of neoclassical tunes and progressive metal but, as the previous albums, it owns a personal style that makes this band unique and that can described as Dream Theater-meets-Antonio Vivaldi-meets-PFM.