Available from today, on all digital platforms, in streaming and digital download, 'Son animali al mondo' the first album by Verde Lauro.
Verde Lauro is a Swiss / Italian supergroup founded by Fabrizio Sassi and formed by:
Pier Gonella (Necrodeath, ex Labyrinth) e Francesco Marras (Screaming Shadow) at guitars
Mattia Stancioiu (Crown of Autumn – ex Vision Divine), drums
and  Mauro Desideri (VeraEuridice) at keyboards.
At the vocals, besides obviously to Fabrizio, we find
Roberto Tiranti (Labyrinth, New Trolls),
Davide Dell' Orto (Drakkar),
Alessandro Del Vecchio (Edge of Forever) 
Emanuele Rastelli (Magnifiqat).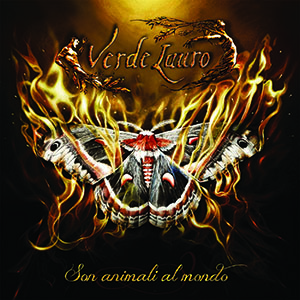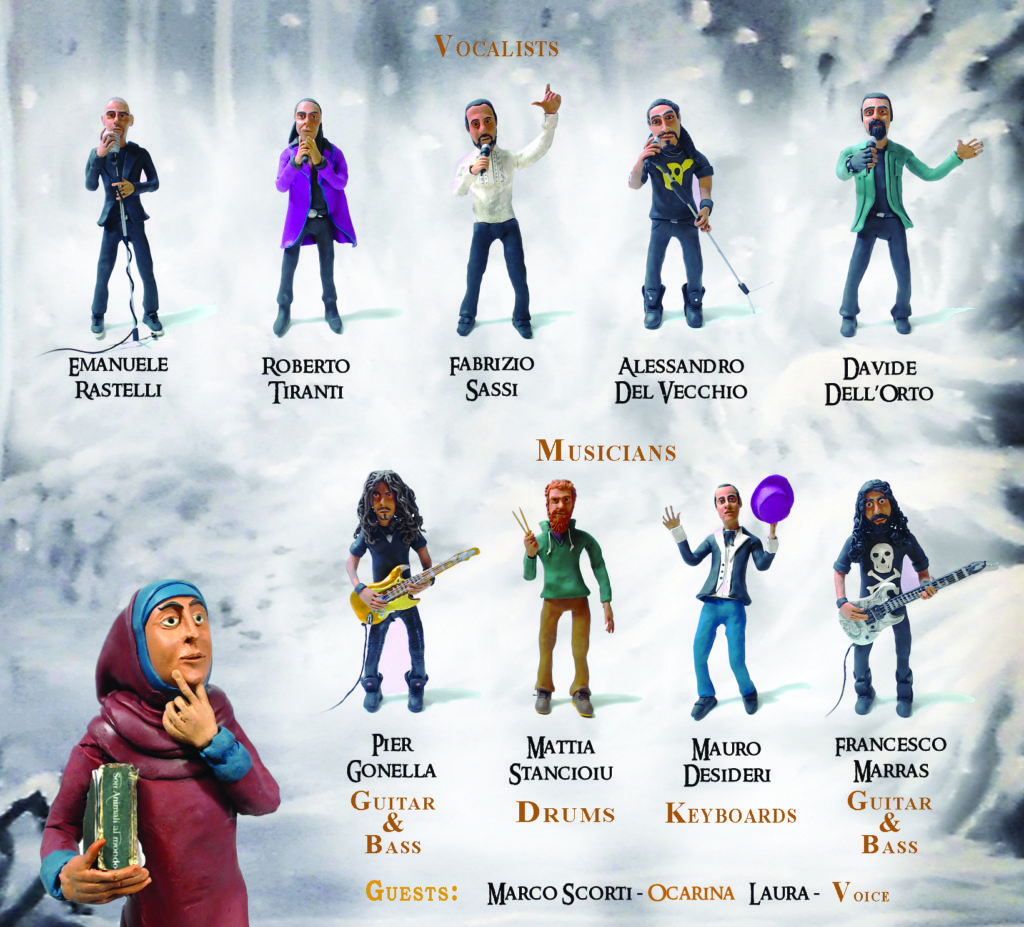 'Son animali al mondo' is a symphonic and melodic power speed metal album that puts to music the compositions of Francesco Petrarca who thus acquire, perhaps unexpectedly, a whole new charm, adapting perfectly to this new musical guise.

The album, originally released in a limited edition in 2015, is being re-proposed for now in streaming and digital download format, while in autumn it will arrive in CD digipack format